WELCOME TO E-LEBANON

BE AN E-CITIZEN

JOIN E-LEBANON

The E-Lebanon initiative aims at creating a future ready Lebanon with the constitution as its compass.
The E-Lebanon initiative will encourage a culture where governance and accountability take center stage, thus creating strong and credible institutions that will attract international investments.
These investments will provide the job creation required to insure social mobility for all Lebanese citizens.
Which Country Do You Want?
Participate and discover which country the Lebanese people want through this e- voting
Transformational Initiatives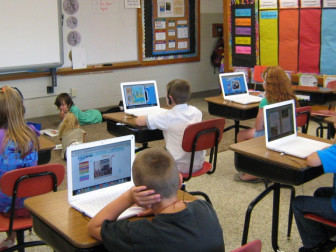 The Lebanese citizen deserves a better quality of Education with more choices, improved expectations, and better digital services.
Participate & Vote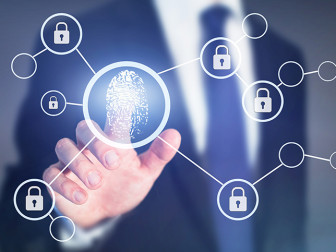 The interaction between citizens and the government departments must be seamless, easy, and built on transparency
Participate & Vote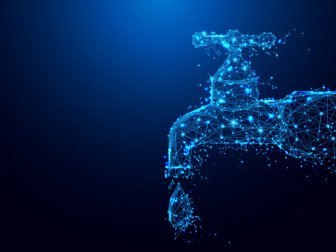 We create and target effective online solutions that are customized to basic citizen needs.
Participate & Vote