WELCOME TO E-LEBANON

BE AN E-CITIZEN

JOIN E-LEBANON

The E-Lebanon initiative aims at creating a future ready Lebanon with the constitution as its compass.
The E-Lebanon initiative will encourage a culture where governance and accountability take center stage, thus creating strong and credible institutions that will attract international investments.
These investments will provide the job creation required to insure social mobility for all Lebanese citizens.
Topics of the hour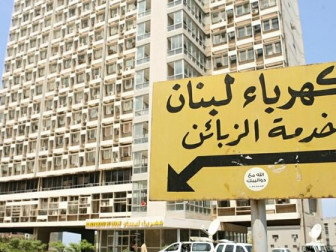 We suffer from daily power cuts and yet we live in a region which enjoys almost year round sunshine
Participate & Vote
The people have spoken
Better Education Then Parents
to know more click here
Considering leaving The Country
to know more click here
Feel Unsafe Regardless background Or Talent
to know more click here
It's Impossible To Move in The Lebanese Society
to know more click here
No Health Coverage pay Cash
to know more click here
Thinks that NGO's Should do More
to know more click here
Total Divorce Between Citizens Demands And Political Discours
to know more click here